MARCH 31, 2023: IS THE LAST DAY TO USE GFI PASSES
GFI passholders must use or exchange their 31-Day and 10-Ride paper passes by March 31, 2023.
Passes will no longer be accepted on ANY Ventura County buses after that date.
FAQs:
What is a GFI pass? GFI passes are the paper passes that VCTC used to have before COVID.
Why is the program ending? VCTC has transitioned to the new VCbuspass program and we are phasing out the paper passes.
Which GFI passes are eligible for exchange? You can exchange all 10-ride passes (unused or partially used) as well as any unused 31-Day passes. Red "Single-Ride Tickets" will still be accepted.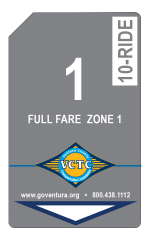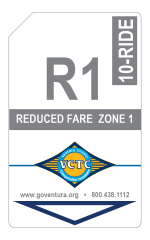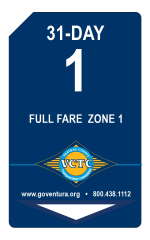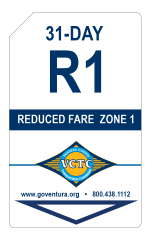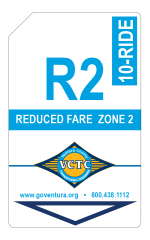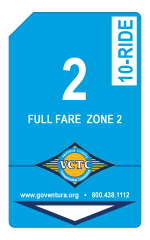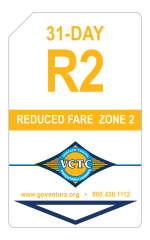 Can I get a refund instead of an exchange? Call 1.800.438.1112 for questions about refunds
How do I make an appointment to exchange my pass? Call 800.438.1112 or email ridercomments@goventura.org to make an appointment
I can't make it to your office. How do I exchange my passes? You may be able to mail your passes please call 1.800.438.1112 for instructions.
I have more questions about this exchange: Call 1.800.438.1112 or email ridercomments@goventura.org for more information