How to Get Around for Less with Rider Kenny Uong
Everyone rides VCTC for different reasons. For some, it's a scenic route, or a break from driving in traffic. For others, it's a practical choice to save money or help the environment. Read about Kenny's experience riding VCTC, and how it's helped him get around for less.
My name is Kenny Uong and I am from Glendale, California. I rely on public transit to get around. Not only is it reliable, it is also inexpensive, efficient and carefree. Public transit takes me where I need to go, at any time of day. In my area, Metro Los Angeles is the main transit agency and there are several other municipal transit agencies that create an interconnected region, including VCTC.
The first time I rode the VCTC system was in June 2017, when I went on a day trip to Ventura, California. I took Highway 101/Conejo (Line 54) from Warner Center in Woodland Hills to the Ventura Transit Center. The ride was really smooth and scenic. It only cost me a few dollars one way!
On the trip back to L.A., I took Highway 101/Conejo too but from Oxnard Transit Center. I didn't have to worry about traffic at all. Well… there was traffic on the 101 but at least I wasn't the one driving! I relaxed, read, listened to music, and even took a short nap (thank goodness I didn't miss my stop!) The buses have very comfortable seats. All in all, VCTC makes it a breeze to travel in Ventura County. It even provides service to places as far as Santa Barbara and Woodland Hills in Los Angeles for only a few dollars one way. Public transit is the way to go!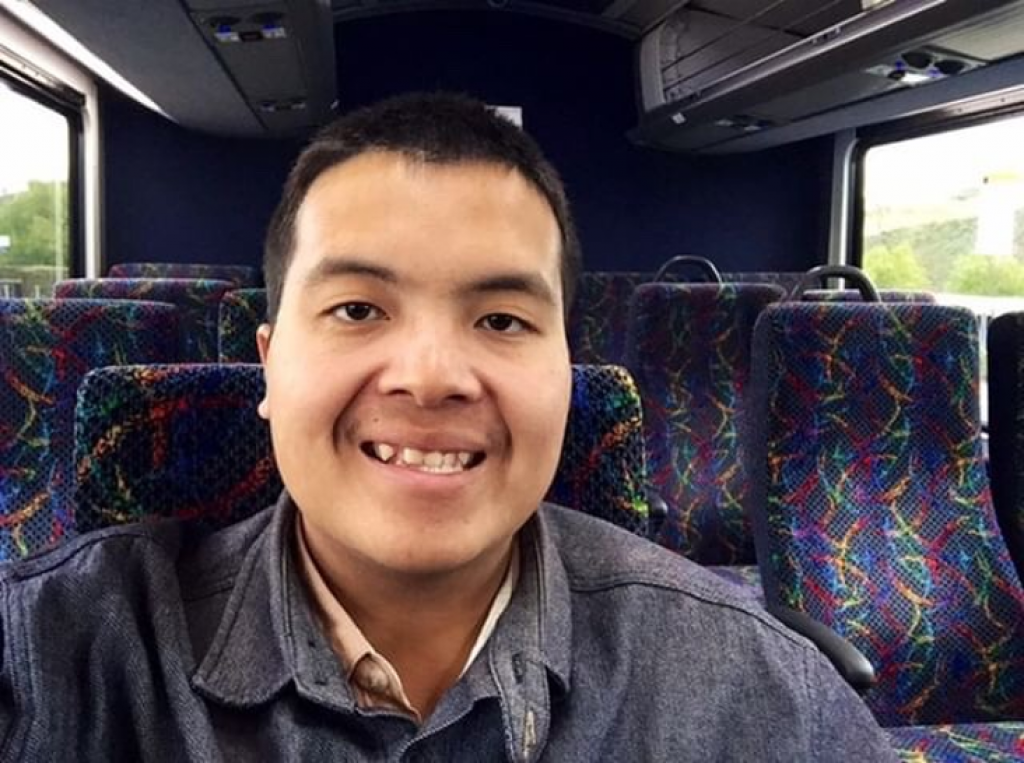 Kenny's story is part of our Community Impact campaign, a series of real experiences shared by VCTC riders. Share your story on social using the hashtag #MyVCTCStory, or submit your story here. You may be featured on VCTC's social media or blog.