3 Scenic Places to Bike in Ventura County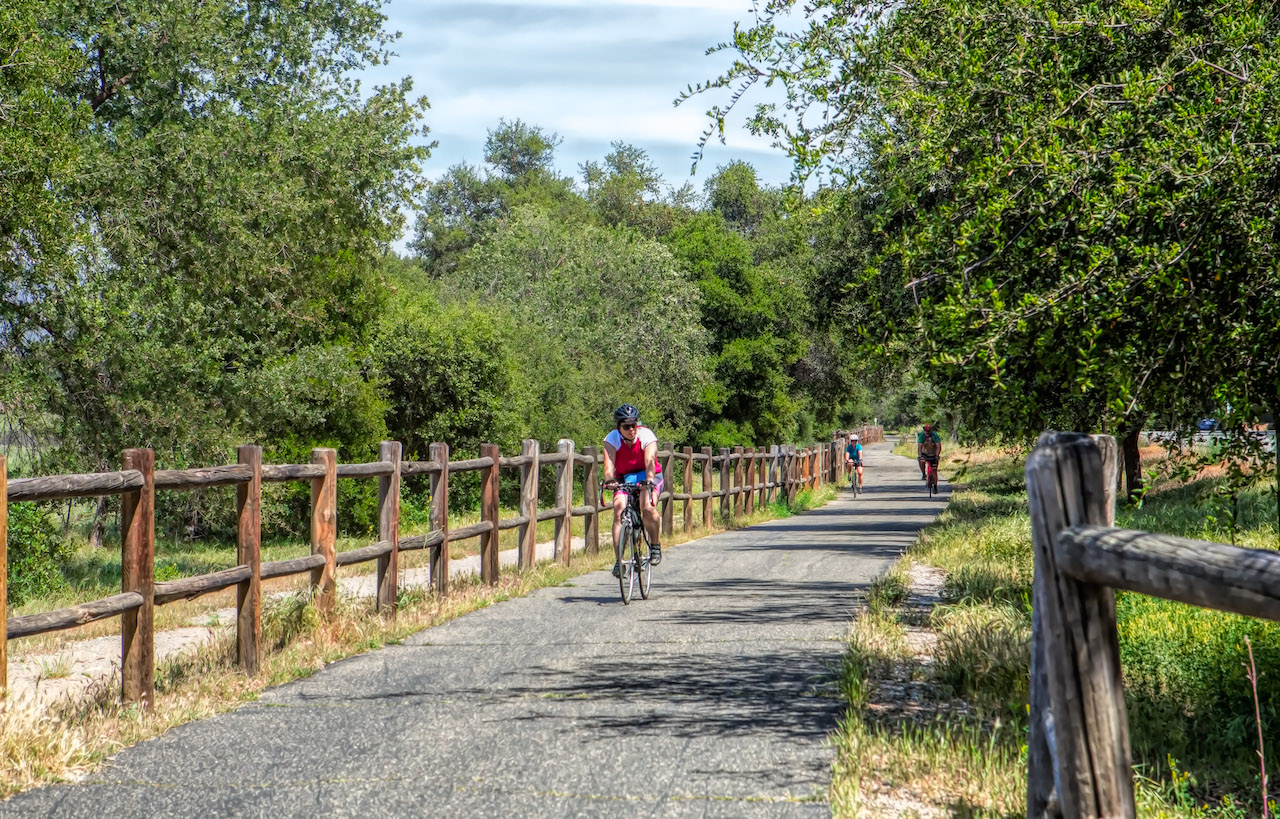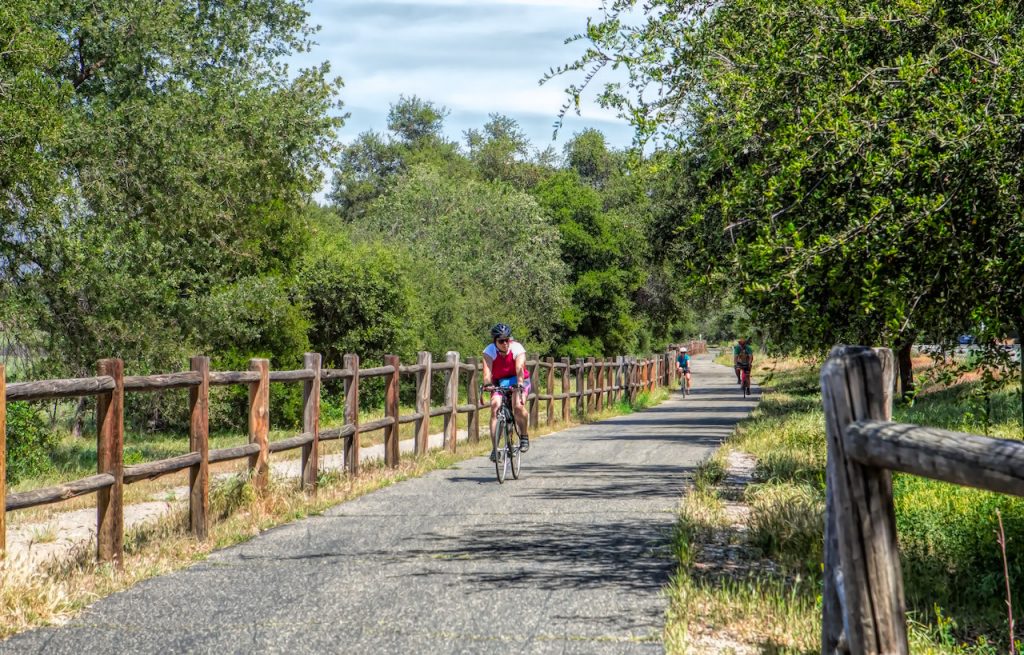 May is Bike to Work Month! Beyond the bike commute, Ventura County is home to several breathtaking biking trails. Check out one of these beautiful paths for a cycling excursion complete with a view.
Ojai Valley Bike Trail
Try cycling the Ojai Valley Bike Trail, a rail-trail that extends 9.5 miles north of Ventura. Starting in Foster Park and ending in Ojai, this trail highlights gorgeous views of the mountains. The scenic route is paved, making it easy for cyclists to utilize.
Omer Rains Coastal Bike Trail
For dramatic ocean views, explore the Omer Rains Coastal Bike Trail. Beginning at San Buenaventura State Beach, the trail follows the shoreline then joins Ventura's promenade, passing by the historic pier. While this trail is 4.1 miles, it links with the Ojai Valley Bike Trail, providing longer ride options.
Rincon Bike Trail
For even more beach access and views, take the Rincon Bike Trail. It begins at Carpinteria State Beach's Rincon Point and heads south, providing an alternative to US 101 for bicyclists. For a more intense adventure, explore the Rincon Beach Trail as part of the developing California Coastal Trail, which spans 1,200 miles.
If you enjoy cycling for fun and want to try a bike commute, check out our tips for biking to work. Bike to Work Week is May 13-17. Remember to pledge, and you will be entered to win $100!
Enjoy biking in Ventura? Share your favorite places with us on social using #MyVCTC.